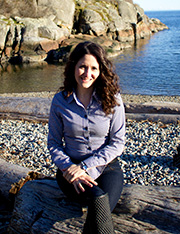 Thank you for visiting my virtual office and getting to know more about what I do.
This snapshot [PDF] offers an overview of my background and qualifications. Feel free to connect with me on LinkedIn.
I look forward to speaking with you. You can reach me via email at niki@nexusfacilitation.com or by phone at 1.250.891.4330.
Niki
Niki Kux-Kardos, CEC, M.A.
Nexus Facilitation & Coaching