Strong Families. Sustainable Businesses.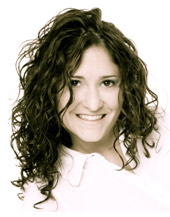 Welcome to Nexus Facilitation & Coaching. As founder and Family Business Coach, my personal and professional passion lies in cultivating strong and sustainable families in business.
Why? Because I come from a family business and understand what can happen when communication and conflict get in the way of family relationships, business success, or both.
I specialize in supporting effective communication, unleashing leadership potential, and productively managing conflict. Since every family business is unique, my approach and services are tailored to you, your family, your business, and what you hope to collectively achieve.

If you are an advisor working with business families, I provide custom workshops, training and coaching to assist you in holistically serving your clients. I also co-facilitate meetings with you to best serve the family in a multi-disciplinary way.
Call me at 250.891.4330 to talk about your particular circumstance, or schedule an initial in-person meeting by sending an email to niki@nexusfacilitation.com.
In the meantime, have a look at this brief overview - [PDF 505KB] to get an idea of how we can work together.
I look forward to hearing from you and talking family business ~ this truly is one of my favorite things to do!

Niki

Niki Kux-Kardos, CEC
Family Business Coach
P.S. My blog Late Nite Notes talks about intriguing family business information, upcoming speaking engagements, and don't-want-to-miss events... feel free to leave your comments. Enjoy!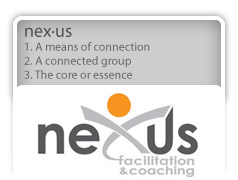 "Niki is an inspiring family business coach with a candid and refreshing approach to problem solving. Her passion for family business is engaging and evident in her quick responses to inquiries. Niki has a real understanding of the family business culture, while possessing the ability to deal with sensitive family business issues. Thank you for all your support Niki, you are amazing!"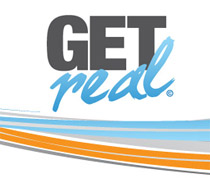 Learn how to effectively communicate & productively manage conflicts in your family business with our GET REAL courses.