Workshops & Training

"Give a man a fish, feed him for a day. Teach a man to fish, feed him for a lifetime."
~ Chinese Proverb
For some reason, we don't often associate effective communication and productive conflict management with being learned "skills"... but they are! Just like any other skill (financial, leadership, marketing, etc.), it takes applied learning and an abundance of practice to be a good communicator and conflict manager.
Even though I like working with people to find effective ways of communicating and dealing with conflict, I would much rather empower you to do it on your own. One of my key success factors with clients is when they don't need me anymore. That's when I can stand back with tremendous pride and admiration of people's ability, willingness, and courage to ask more of themselves and be the change they wish to see.
Nexus Facilitation & Coaching has partnered with the Paula Drouin and the ADR International Group Inc. to provide specialized training courses in conflict and communication for family business members. We also create custom workshops and training specific to your family and business challenges.
Topics include:
Navigating the complex family business system
Mastering the emotional climate in the family business
Understanding conflict, conflict styles, and processes
Communication tips that take the chaos out of conflict
Resolving interpersonal conflict about family and business issues
Negotiation in the family business
Leadership for responsible ownership
Call me at 250.891.4330 to discuss what you have in mind for your family, business or both!
P.S. I'm also available to speak at your upcoming event... Book me for a keynote, interactive workshop or educational presentation! Check out my current speaking engagements on my blog Late Nite Notes.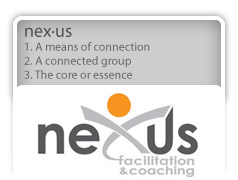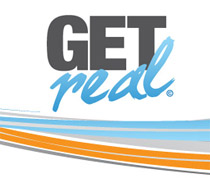 Learn how to effectively communicate & productively manage conflicts in your family business with our GET REAL courses.